Refugee Hand Embroidered Cushion 6249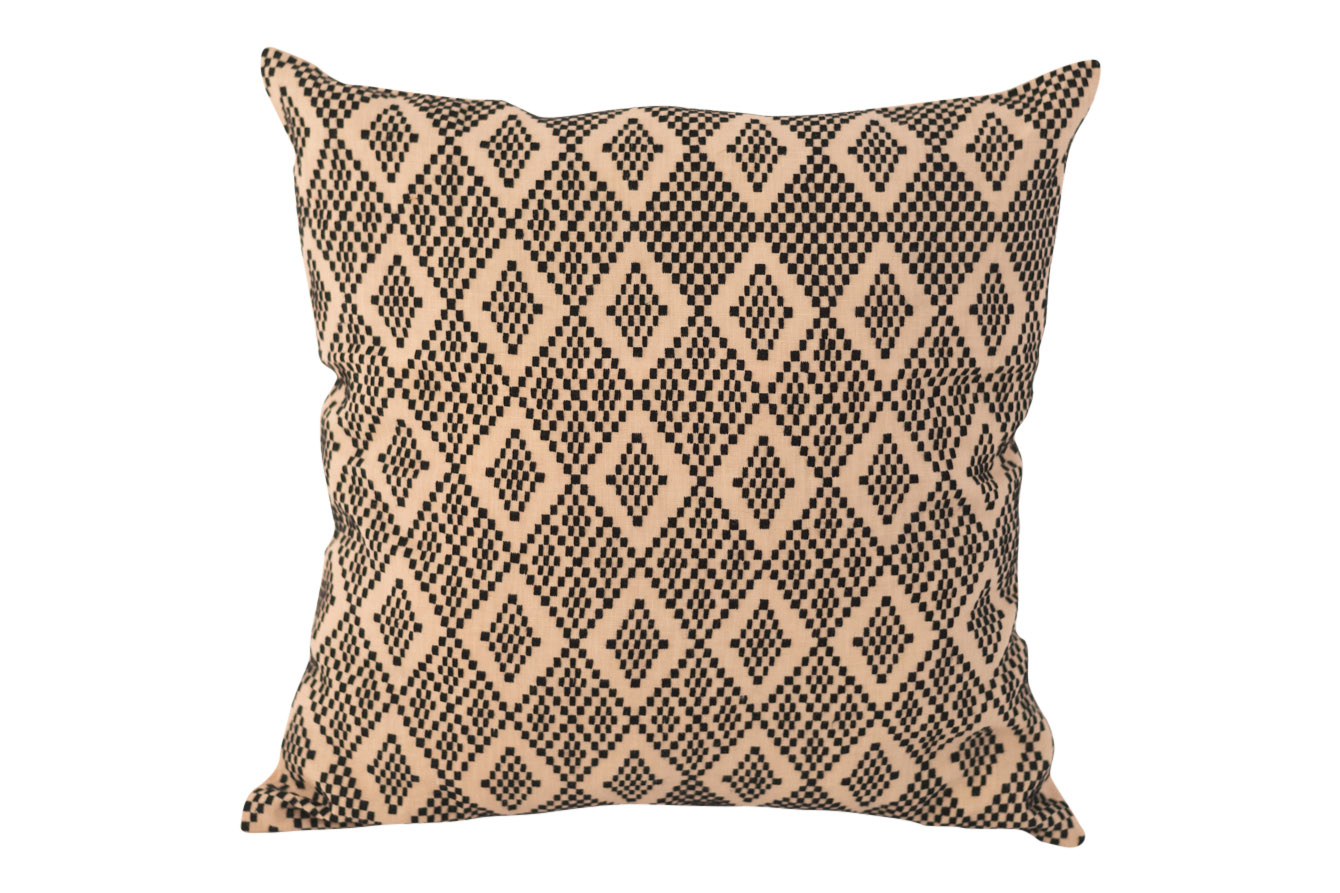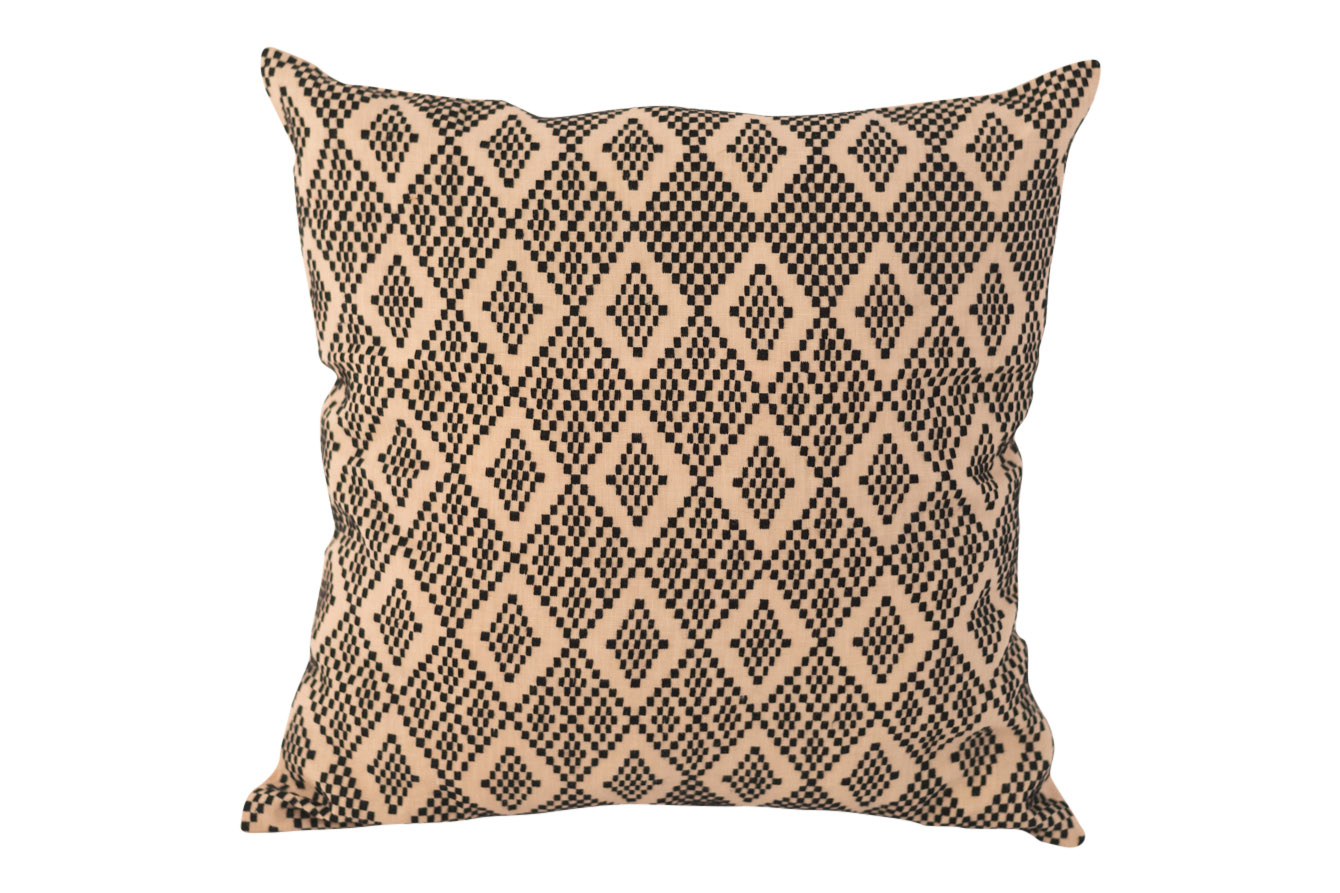 Refugee Hand Embroidered Cushion 6249
These lovely beige and black cushions are hand embroidered by Afghan refugees. amazing tiny detail. (Each takes days to make!) by women Afghan refugees. If you have been upset by what is happening in Afghanistan or with the treatment of refugees, here is a simple way to give back and have something beautiful in your home.
18 x 18 inches I 46 x 46 cm I item #6249
Ships free to the US, Canada and Europe! More information here.
$10 from the purchase of this cushion will benefit Project Soar and help empower Moroccan girls to lead more productive futures.