Silver Striped Throw 3150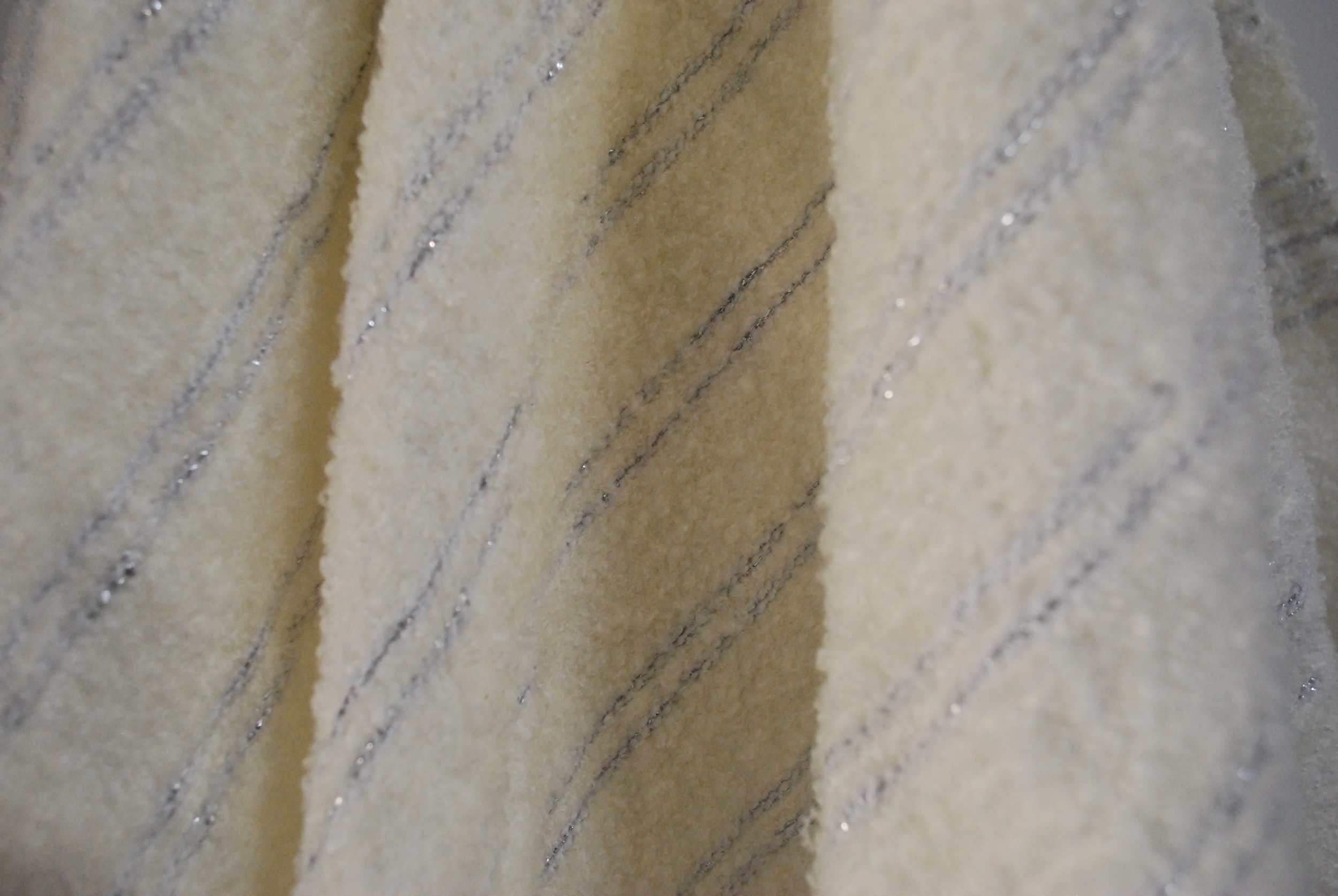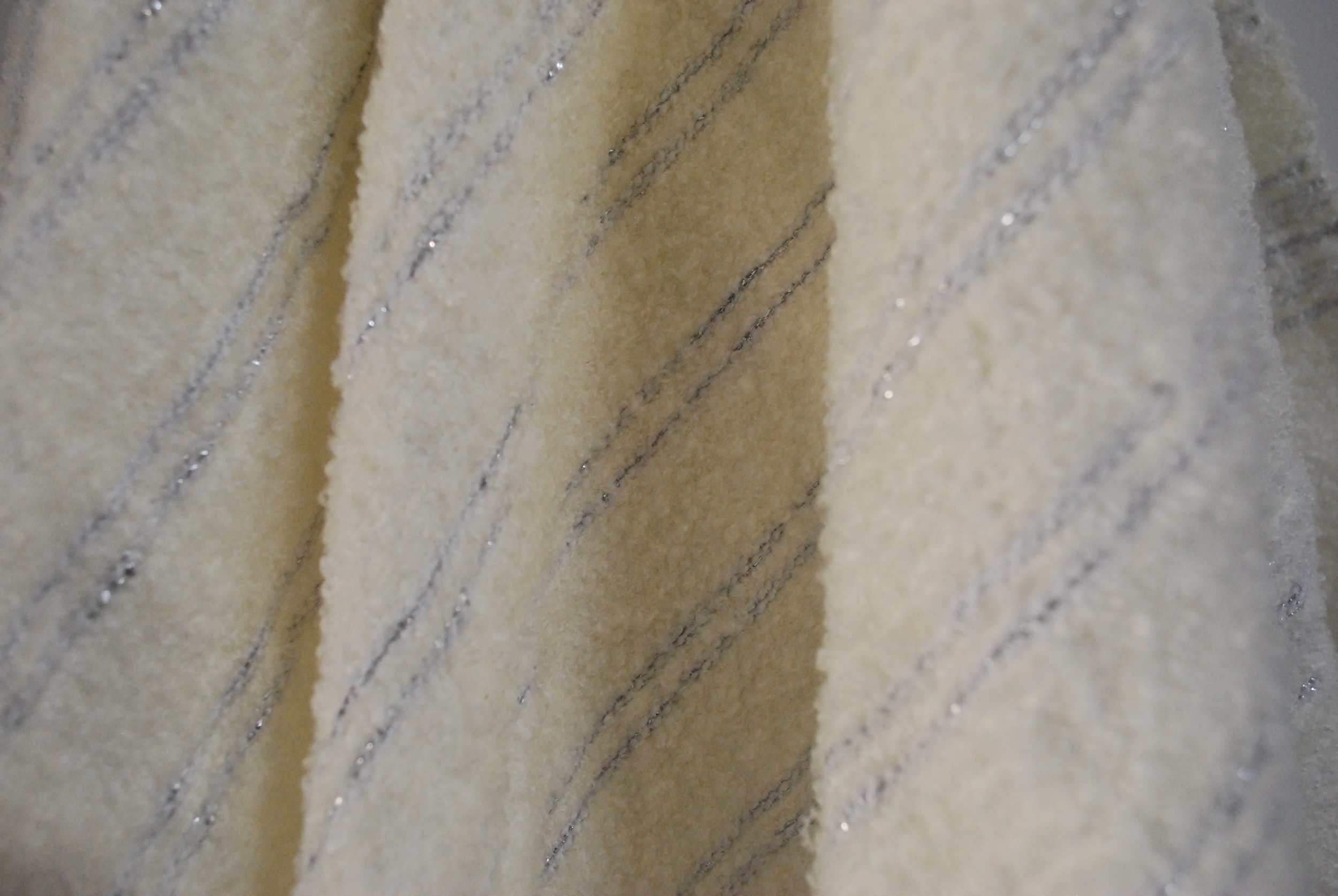 Silver Striped Throw 3150
This Moroccan striped wool throw is so cozy and glamorous. Made up of wool that is spun so that it is so soft that if feels almost like chenille. Use against bare skin! All hand woven. Perfect at the foot of twin beds, on the back of a couch or folded on the side of a chair. This is also a perfect wedding or hostess gift! An M. Montague design.
38 x 58 inches | 97 x 147 cm | wool | item #3150
Ships free to the US, Canada and Europe! More information here.
$25 from the purchase of this throw will benefit Project Soar and help empower Moroccan girls to lead more productive futures.