Modern Nomad Mask On Stand 9301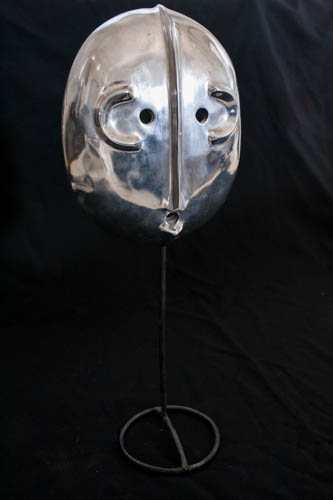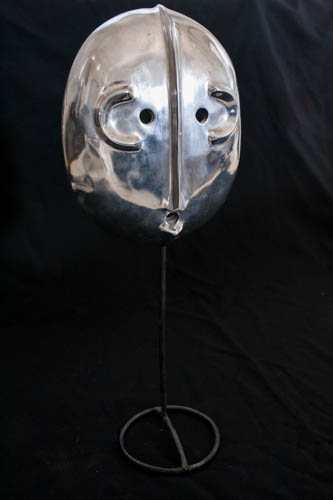 Modern Nomad Mask On Stand 9301
Add some African style to your decor with this Modern Nomad mask. Chic African minimal design. A Maryam Montague original design. Substantial & on a handcrafted minimal stand.
6.5 x 8 inches, with stand: 17.5 Inches | 17 x 20 cm, with stand 44 cm | aluminum | item #9301
$5 from the purchase of this mask will benefit Project Soar and help keep Moroccan girls in school.