"Magic" Indigo Tie Dye Scarf 700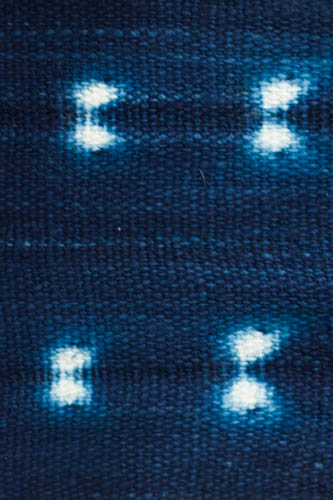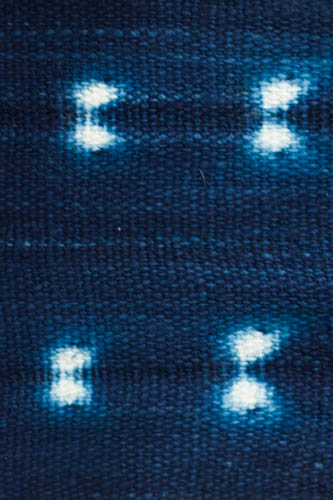 "Magic" Indigo Tie Dye Scarf 700
If you love indigo, this scarf is for you! All handwoven and hand dyed indigo. Super chic ends knotted with cowrie shells. Indigo is believed to have magical properties and cowrie shells are used as good luck charms and for divination. Designed by Maryam, and fantastic around the neck or waist or used to hold back curtains. Love! A Maryam Montague original.
This beautiful scarf was featured in ELLE France. Find out more on my blog.
6 x 67 inches | 15 x 170 cm | cotton | item #700
$5 from the purchase of this scarf will benefit Project Soar and help empower Moroccan girls to lead more productive futures.