Moroccan Beni Ourain style Carpet 20037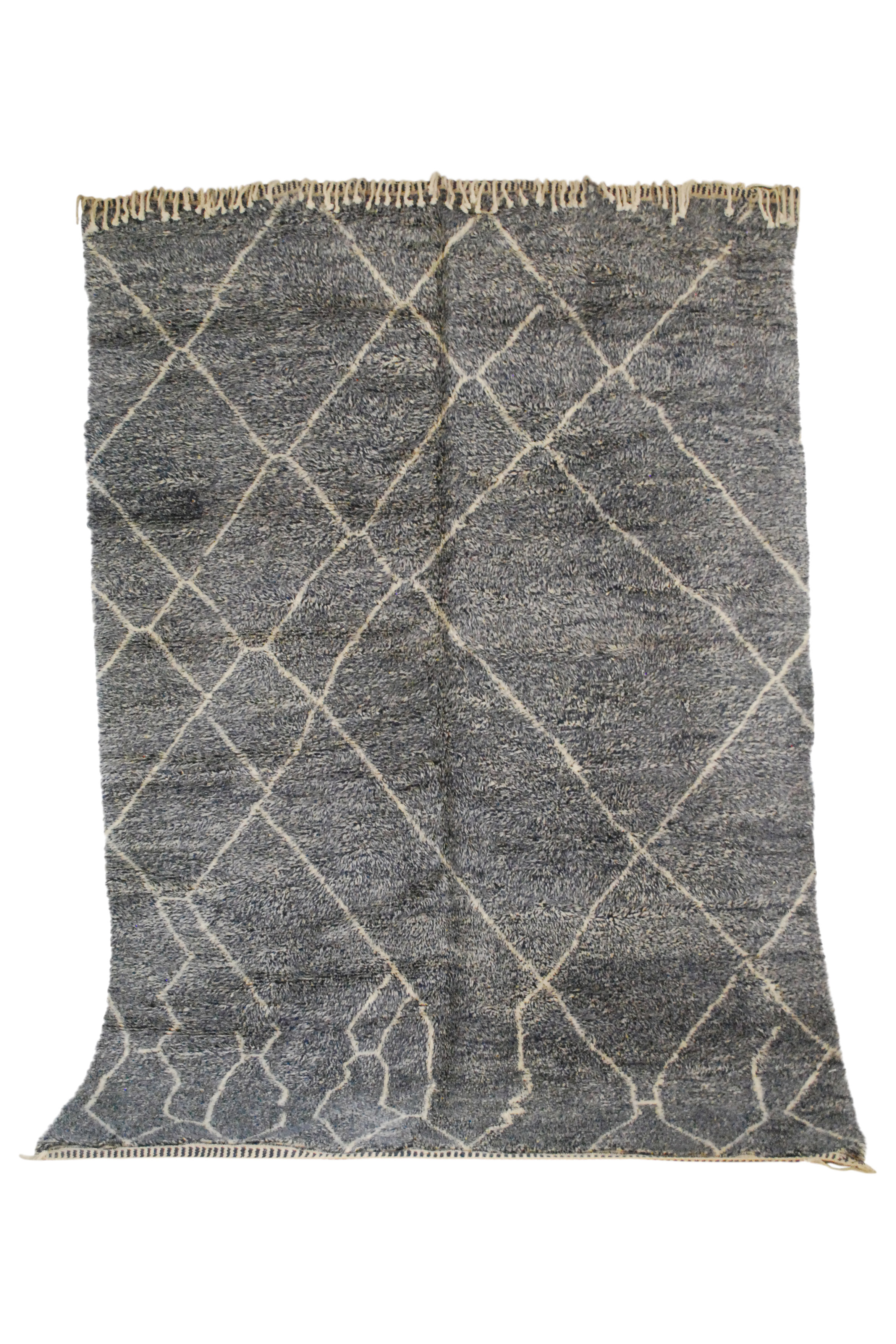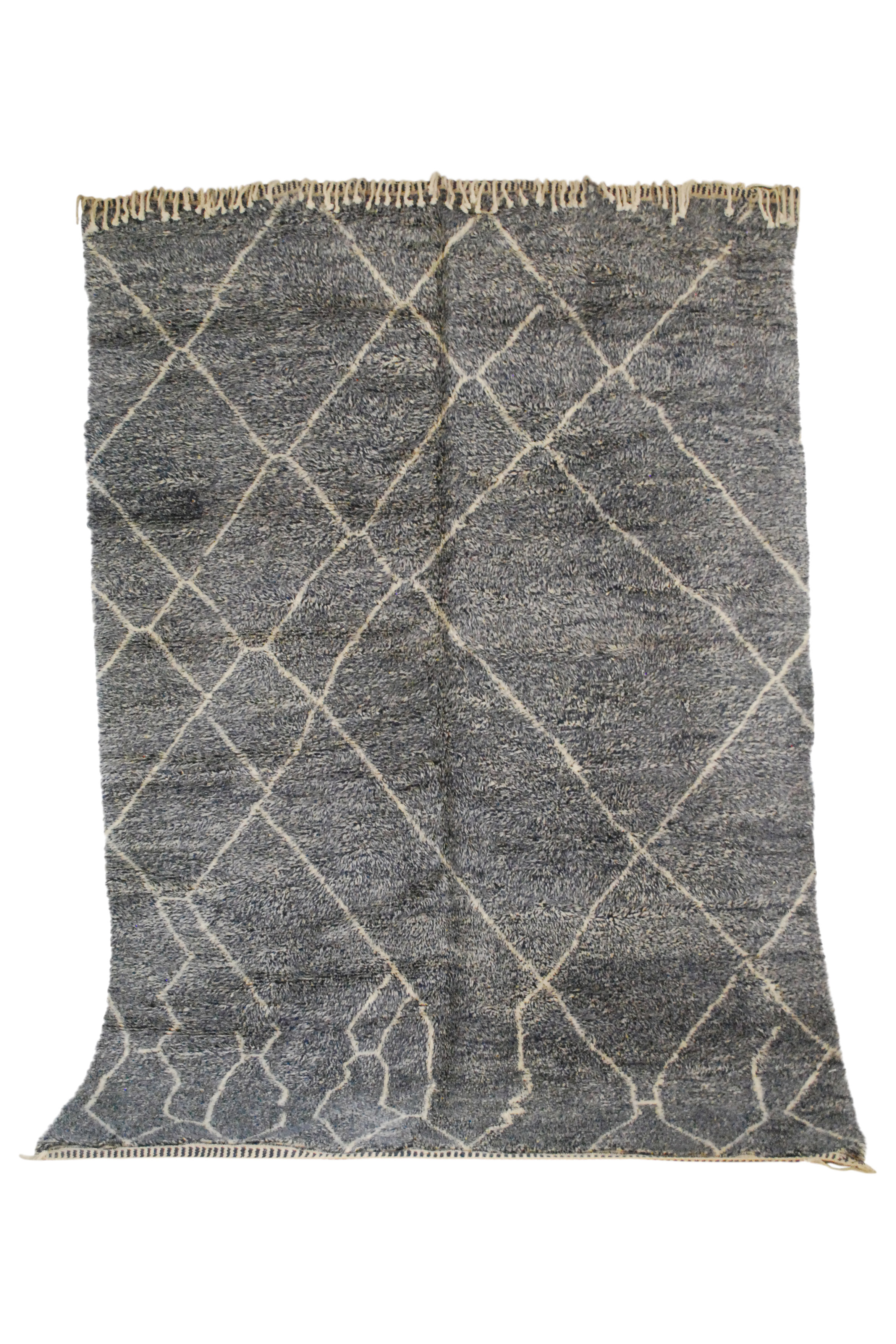 sale
Moroccan Beni Ourain style Carpet 20037
Wow! Could this Moroccan rug be any more chic?!!! What a modern way to add some modern Moroccan design to your home! Moroccan decor at its finest!
All wool and hand-knotted.
102 x 142 inches | 195 x 335 cm | wool | item #20037
Ships free to the US, Canada and Europe! 3ore information here.
$50 from the purchase of this carpet will benefit Project Soar and help empower Moroccan girls to lead more productive futures.